China TianYing SHD500 9km man surveillance security EO coaxial zoom CCTV camera is the world's advanced visual optronic sensor, engineered to aim and align targets when seen, specifically use in normal airborne, marine and land tactical platforms.
Only a compact EO camera replaces traditional continuous zoom, spotter, multi-spectral, HD color, NIR, low light and defog all TVS. Ruggedly built and sized to leave a tiny footprint, it stands up to harsh environmental conditions and fits into the most tightly constrained spaces.
The camera features a very compact 2MP 18~500mm pure optical zoom large aperture lens TV camera captures clear images and aligns targets with extraordinary accuracy simultaneously, that can deliver aligning target do not move when zoom.
SHD500 2MP 500mm Focal Length Long Range surveillance security camera specifications:
Model

SHD500

Performance

Detect range

Approx 9km for human, Approx 14km for 6m x 3m vehicle

Recognize range

Approx 6km for human, Approx 12km for 6m x 3m vehicle

Sensor

Effective sensor size

1/1.8 inch

Effective Pixels

2 Megapixel, option 5MP 2560 x 1920.

Resolution

1920 x 1080 pixels

Frame Rate

25Hz/30Hz.

Optics

Wavelength range

400nm ~ 950nm (0.4μm~0.7μm daylight, 0.7μm~0.95μm NIR)

Focal Length

18mm~500mm, 10x Optical Zoom.

Field of View(1/1.8'', 16:9),°

24.57° x 13.97° ~ 0.9° x 0.51°

Close-up distance, m

5m

Through-zoom boresight

≤ 3 pixels deviation, option other acuracy.

25x optical zoom time + focus time

Approx 3 seconds.

Defog

Option

Operating type

Auto focus, electro zoom and digital magnification

Input / Output

Power supply

DC12 600mA

Video output

Analog, HD-SDI, HDMI

Network

Option LAN

Image Control

Control interface

RS422

Environmental Adaptability

Operating Temperature,°С

-45°C to +70°C

Storage Temperature

-50ºC to +80ºC

Physical

Dimensions

Approx

Weight

for lens

Packing and Warranty

Standarding accessories packing

hard case, user's manual, video cable, power cable

Warranty

1 year warranty and free lifetime maintenance.

Note: *- Technical information is subject to change without notice. ** -Depending on the region of sale.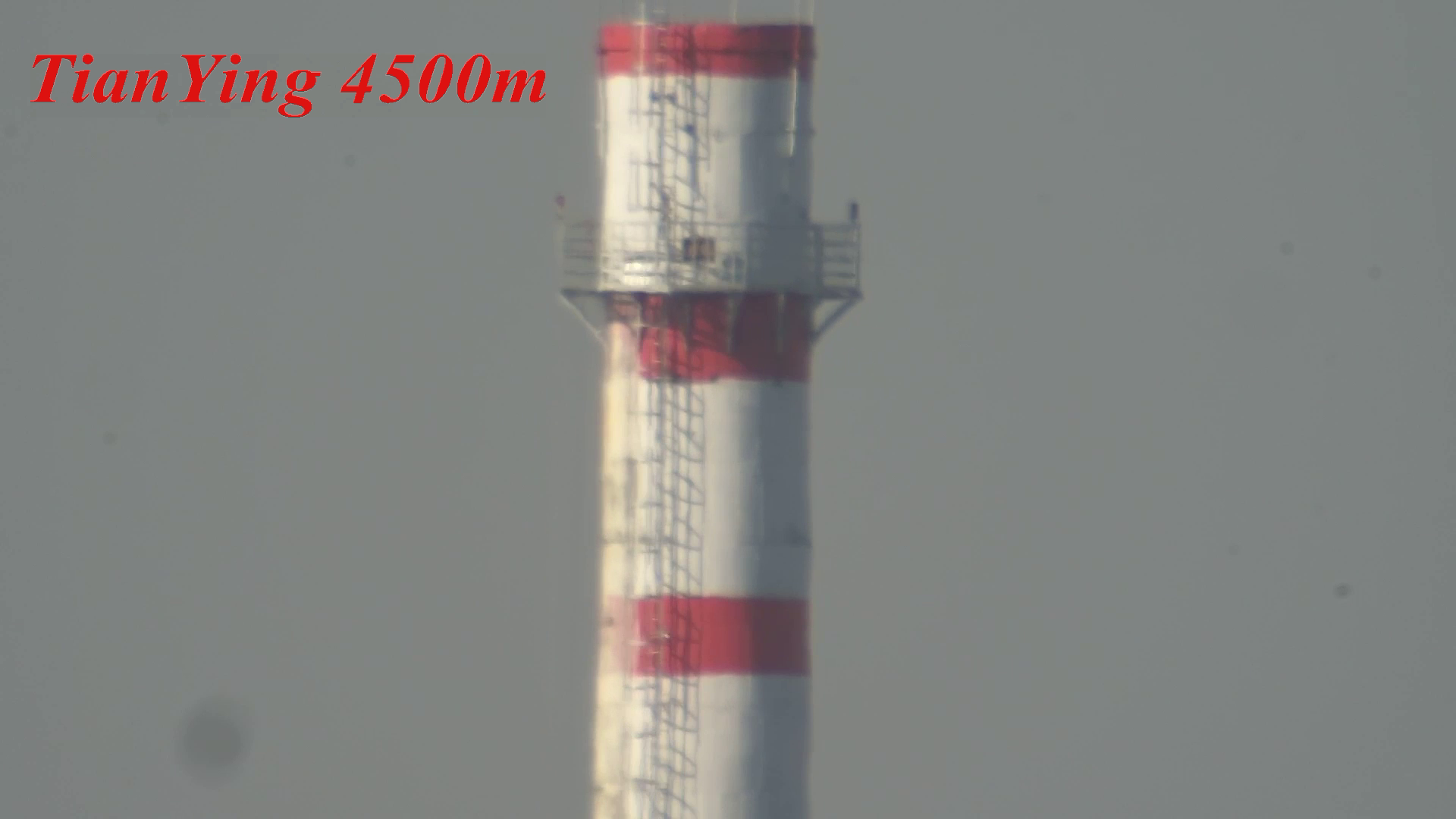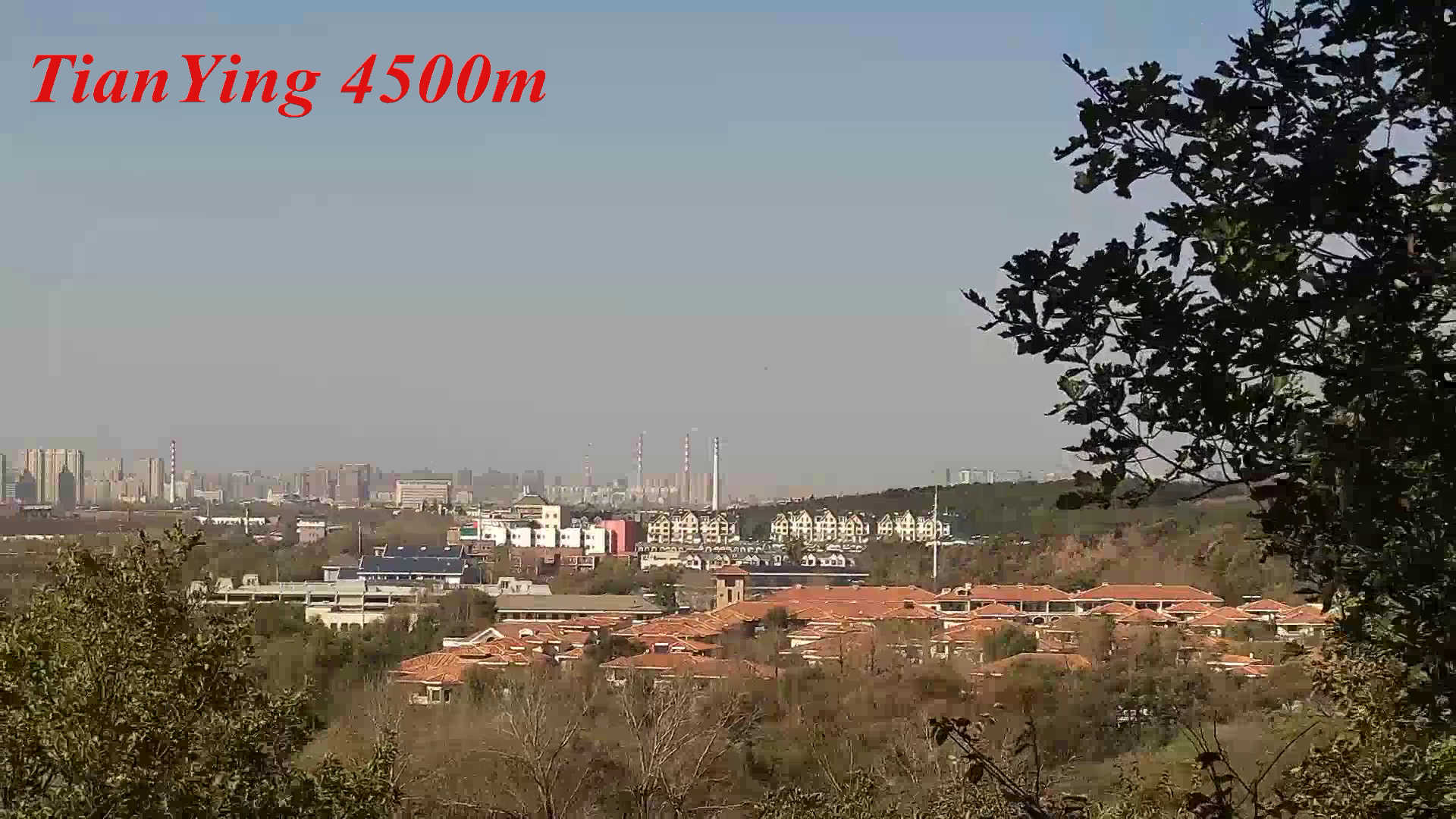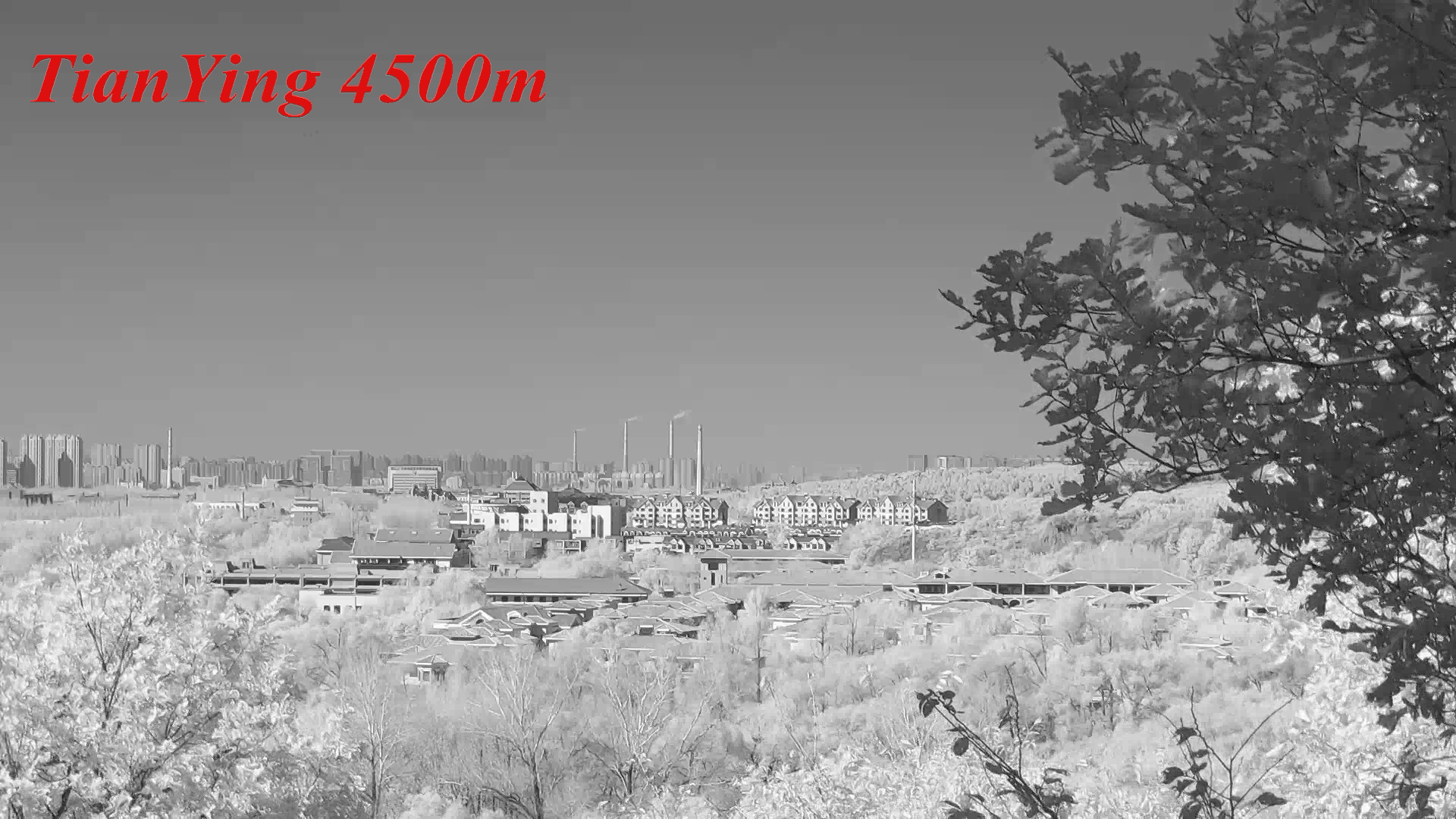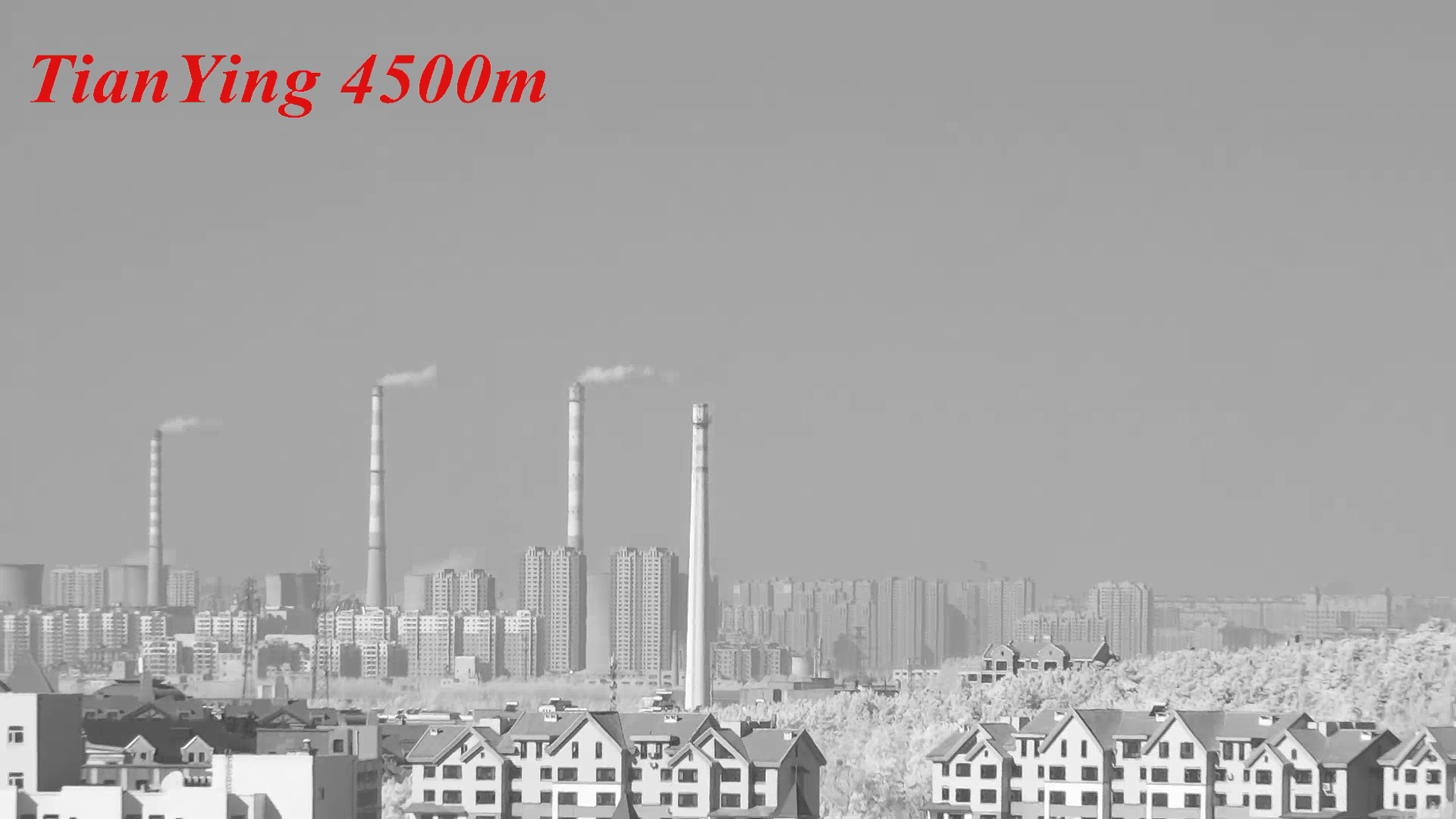 HD800 2MP 12.5mm~800mm coaxial zoom no chromatic aberration supper defog surveillance security CCTV camera see 19km house and communication pole with NIR SWIR
HD800 2MP 12.5mm~800mm coaxial zoom no chromatic aberration supper defog surveillance security CCTV camera see 6km rock and light pole with NIR SWIR
SHD1200 2MP 25-1200mm normal coaxial zoom defog surveillance security CCTV camera see 4500m chimney with NIR
Hig accurate coaxial zoom defog surveillance security CCTV camera align target with NIR