China TianYing TL300 enhanced dual channel binoculars fuses low light night vision and infrared thermal imaging two technologies, providing prominent marking function, especially effective in urban operations.
This gives the Warfighter substantially increased situational awareness because threats can be detected in virtually any environment. Bad guys that would normally be camofluaged in foliage, rock formations, etc can now be easily detected from a safe distance.
The TL300 provide four imaging modes: low light, thermal imaging, black and white fusion, and color fusion; they can be quickly adjusted according to the environment, such as jungle, snow land, ocean, city or desert. it's equipped with photo/video, storage replay, search and delete functions.
TL300 Fusion Enhanced Thermal Imaging Night Vision Binoculars Specification:
Model

TL300

Serson channel

thermal imaging

low light night vision

Resoluiton

640x512

800x600

Pixels pitch

17microns

18microns

Objective lens

38mm F1.0

40mm F1.2

Field of View,°, horizontal * vertical

16 x 12°

16 x 12°

Recognition range(2.7m x 2.7m target), m *

≥400m

≥300m in 0.001lux night

Fusion mode reccognition range(2.7m x2.7m target)

≥300m in 0.001lux night

Build in storage

32Gb (BMP photo, MPEG4 video, playback, delete)

Interface

USB 2.0

Diopter adjustment, diopter

±4

Power Supply, V

4 x 18650

Operating time with one set of batteries, hour

≥

6 hours

Video output signal standard

CCIR (PAL compatible)

Display resolution

≥

800 x 600 OLED

Tripod mount, inch

1/4

Operating Temperature,°С

- 40 … +55

Storage temperature, °C

-50 ... +70

Level of Protection (acc. to IEC 60529)

IP67

Dimensions, mm

190 x 175 x 75

Weight (without batteries), kg

1.3

* -Note

*- Technical information is subject to change without notice.** - Depending on the region of sale.
TL300 Fusion Thermal Imaging Night Vision Binoculars - desert mode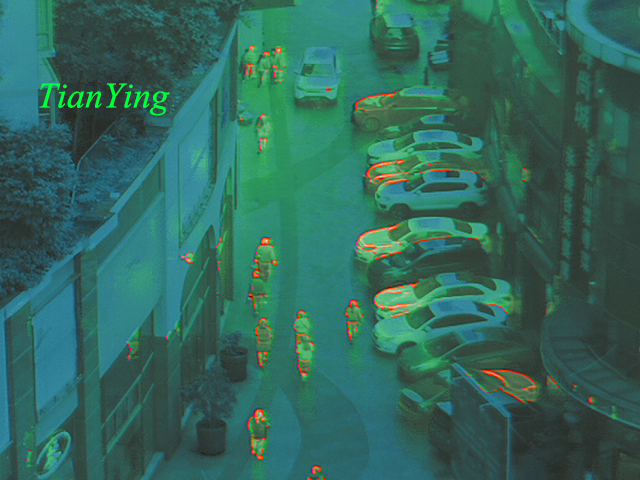 TL300 Fusion Thermal Imaging Night Vision Binoculars - jungle mode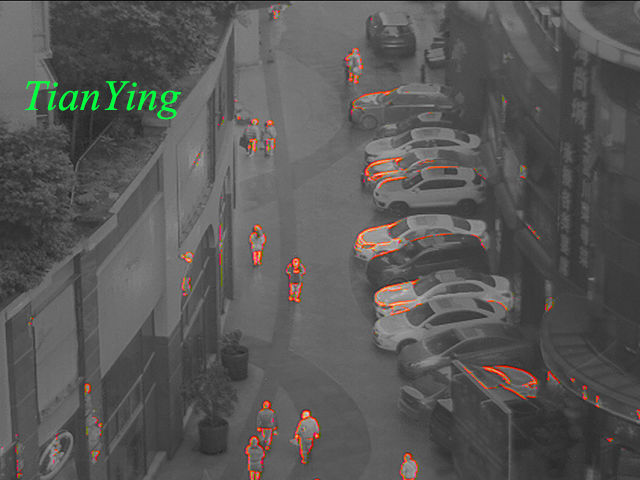 TL300 Fusion Thermal Imaging Night Vision Binoculars - black and white mode
TL300 Fusion Thermal Imaging Night Vision Binoculars - city mode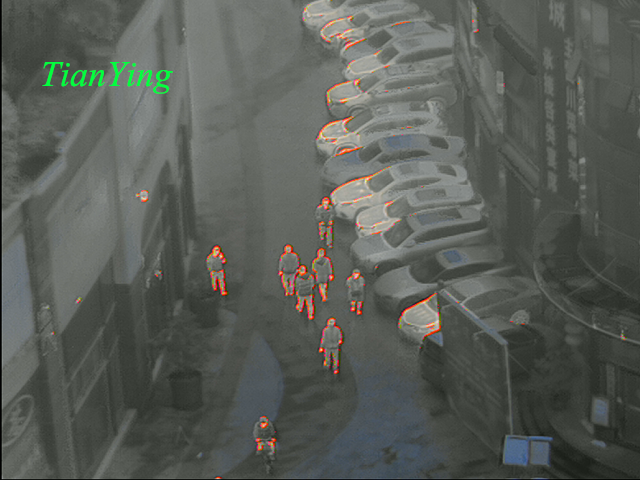 TL300 Fusion Thermal Imaging Night Vision Binoculars - snow mode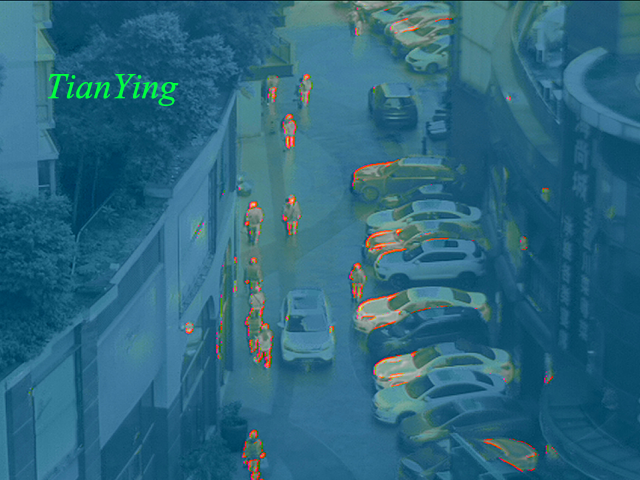 TL300 Fusion Thermal Imaging Night Vision Binoculars - ocean mode