China TianYing TY-P1 electro-optics system is specially designed for precise alignment, clear surveillance tracking, and effective accuracy measurement. the system is including coaxial wide spectral band CCTV camera, coaxial long focus uncooled thermal imaging, high rate mid-long range eye safe laser rangefinder, high accurate mid-speed turret and auto tracking function.
With its combination of a large field of view for wide-area observation and detection, and a small field of view for identification, it fulfills the highest requirements for the seamless surveillance of land and maritime borders and is equally suited for the protection of critical infrastructure.

The system features line of sight of coaxial cameras and turret is bore-sighted with laser rangefinder, then up to effective accurate measurement. The TY-P1 can be operated as a stand-alone or integrated into existing legacy operating systems. The camera is suited for use in stationary solutions - for example mounted on masts, tripods, vehicle or building structures - as well as mobile applications.
TY-P1 measuring tracking surveillance EO/IR thermal camera system features:
1) Effective accurate measurement due to precise alignment target of coaxial camera with LRF and turret.

2) Mid-range no chromatic aberration HD coaxial zoom quick auto day sight TV camera with SWIR NIR.

3) Mid-range SD coaxial zoom infrared thermal imaging sight camera(option cooled and uncooled).

4) High accuracy high rate 20km eye safe laser rangefinder(drone 4.2km have been proven).

5) Auto tracker function with analog video, option digital video.

6) Compact ruggedized design with hermetically sealed house and suited vehicle mount (weight < 56 kg).
TY-P1 Tracking Surveillance EO/IR Thermal Camera System Specifications:
Model
TY-P1

Thermal Camera

Detector

Uncooled Vanadium Oxide

Pixel

640x512

Spectral band

8μm~14μm

Pixel

17mm x 17mm

Focal length - Option 1

100/330mm (N:1.9°, W: 6.2° for FOV horizontal)

Focal length - Option 2

75mm to 330mm continuous zoom

(1.9° to 8.3° for FOV horizontal)

Focal

Manual, Automatic

Alignment

Coaxial zoom

Detection human range

Approx 5 km

Recognition human range

Approx 3 km

Option cooled thermal camera

30mm to 300mm continuous zoom (1.8° to 18.3° for FOV horizontal)

Day Light Camera

Detector

1/1.8" CMOS

Focal length

30x optical continuous zoom lens.

Resolution

1920×1080

Wavelength

400nm ~ 1100nm

(0.4μm~0.7μm daylight, 0.7μm~1.1μm NIR SWIR)

Alignment

Coaxial zoom

Detection range

Approx 6km for human, Approx 10km for 6m x 3m vehicle/boat

Recognize range

Approx 4km for human, Approx 8km for 6m x 3m vehicle/boat

Laser Range Finder- Option

Wavelength

1.57μm

Beam divergence

≤ 0.5 mrad.

Typical ranging

18km-20km (>10km 30% albedo 5m² aircraft) in visibility 23.5km

Measuring rate

1Hz continuous and 2Hz burst 25 seconds

Measurement accuracy

+/-1m

Safety class

Class 1

Servo

Accuracy

≤

0.06°

Direction range

azimuth:360° continuous; elevation:+45°~-45°

Directing speed range for azimuth

0.05°/s to 45°/s

Directing speed range for elevation

0.05°/s to 45°/s

Parking Position

Yes

Programmable Search

Program multiple preset scene locations

Communication protocol

Pelco-D

Environmental

Operating temperature range

-32ºC ~ +60ºC

Storage temperature range

-40ºC ~ +70ºC

Protection level

IP66

Power

Power Supply

DC 24V

Power consumption

≤ 80W (average for typical operation profile)

System Features and Physical

Auto tracking

Yes

Boresighting

line of sight of cameras is boresighted with laser rangefinder

Size

appr. 800 mm x 650 mm x 450 mm

Weight

appr. 56kg

Note
1, Technical information is subject to change without notice.
2, Depending on the region of sale.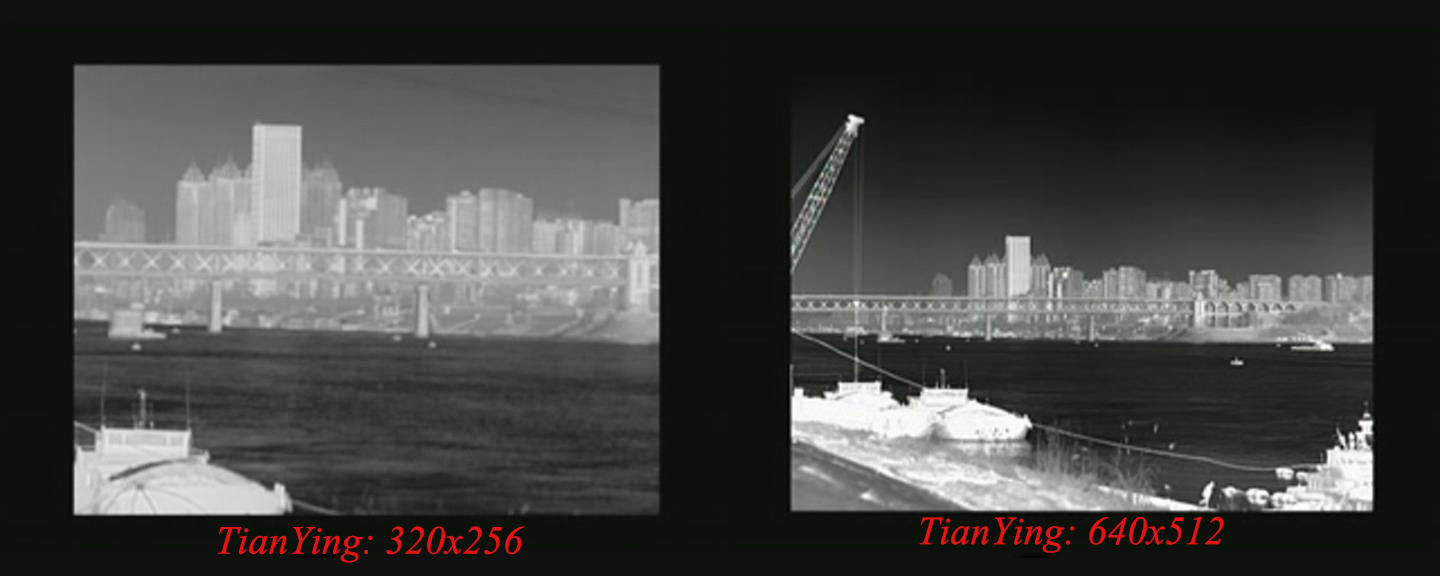 TianYing 320x256 image and 640x512 image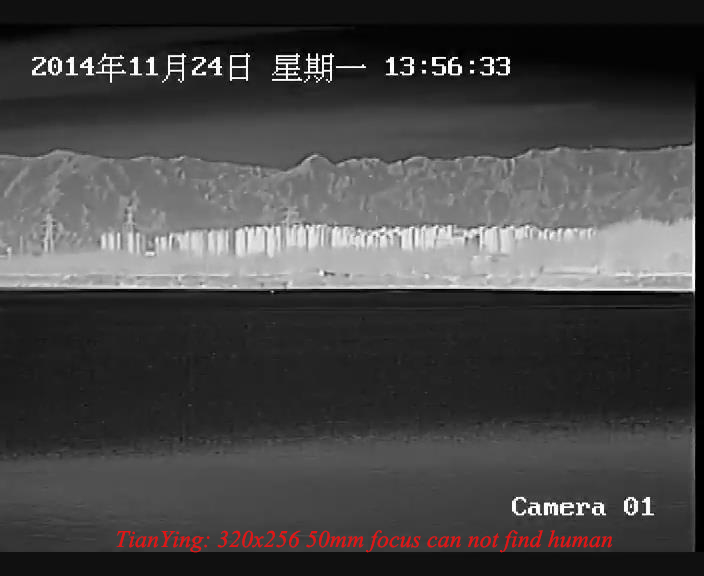 thermal camera 50mm focus can not find human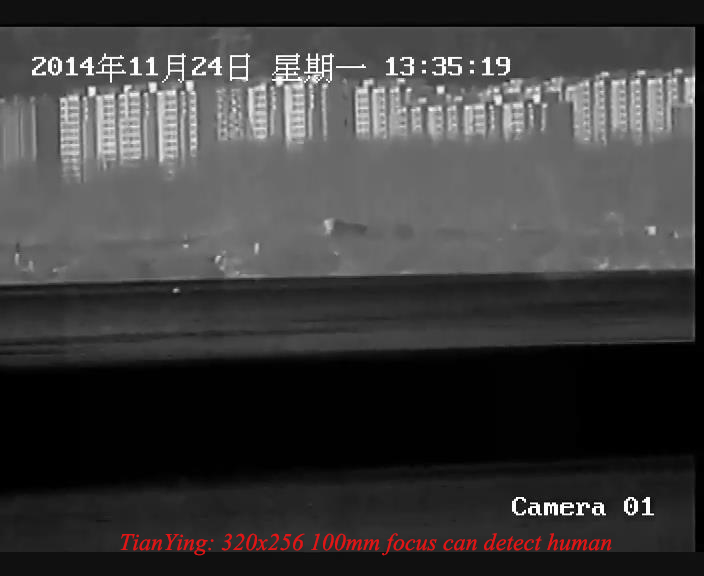 thermal camera 100mm focus can detect human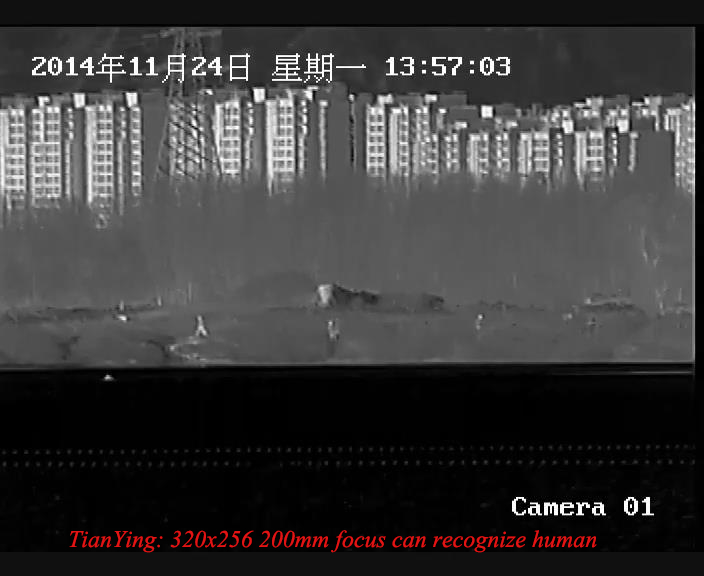 themral camera 200mm focus can recognize human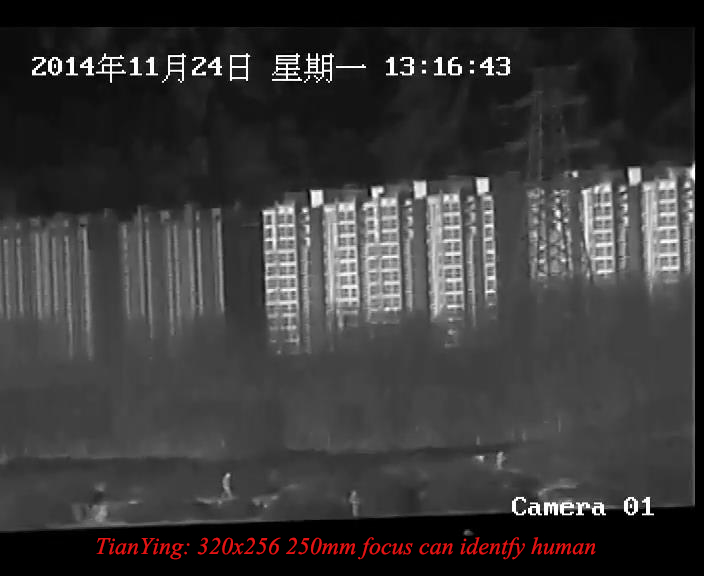 thermal camera 250mm focus can identify human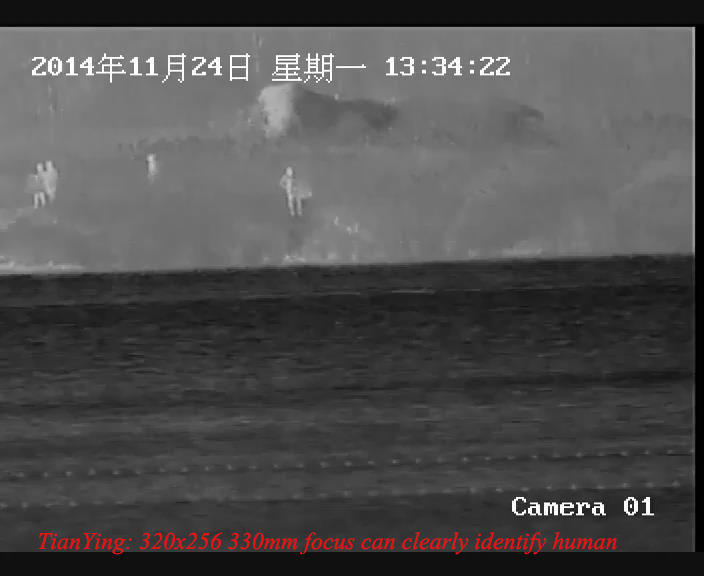 themral camera 330mm focus can clearly identify human
HD300P 2MP 10~300mm Coaxial Zoom no chromatic aberration Defog CCTV Camera in 10mm focus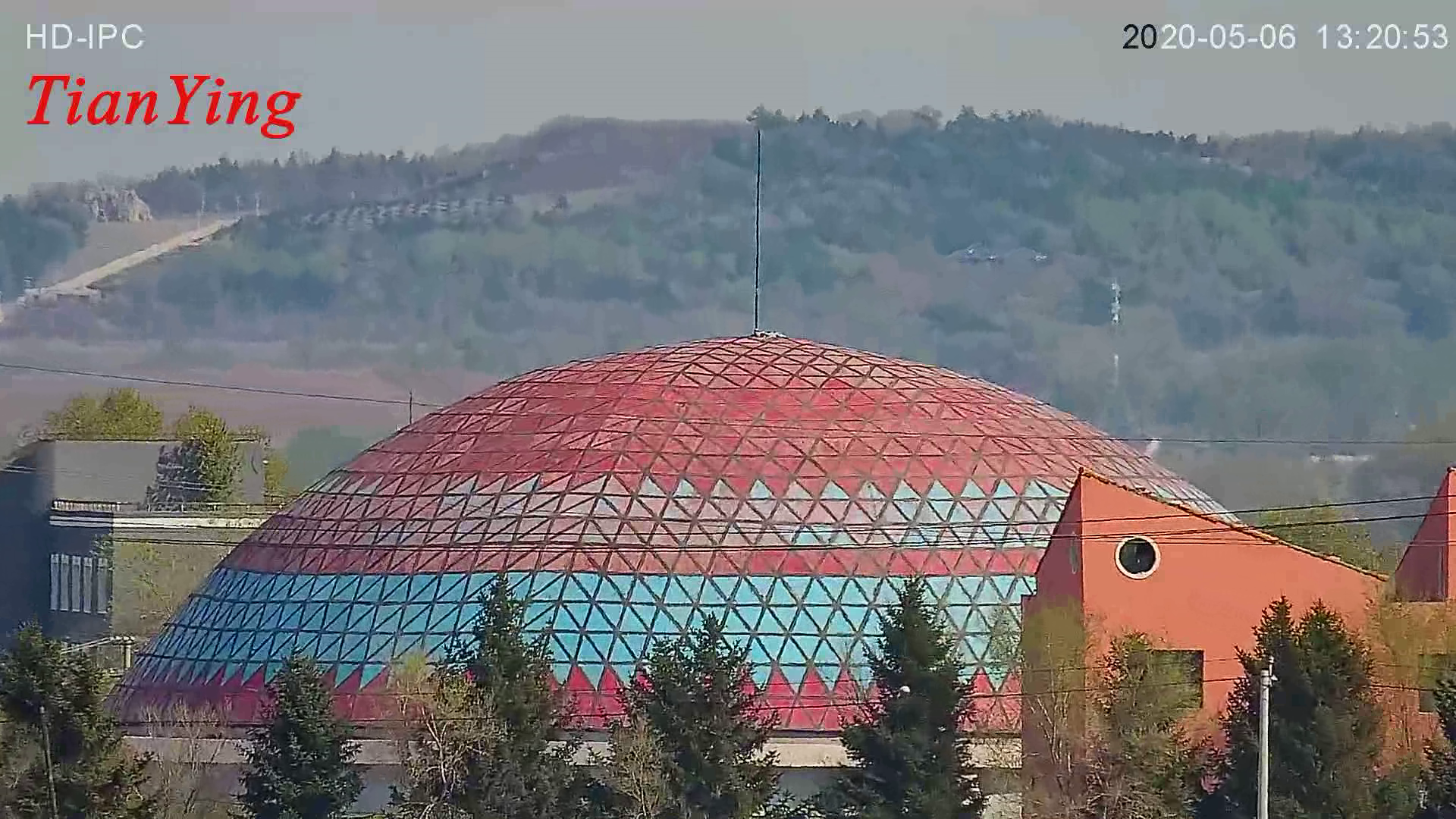 HD300P 2MP 10~300mm Coaxial Zoom no chromatic aberration Defog CCTV Camera in 240mm focus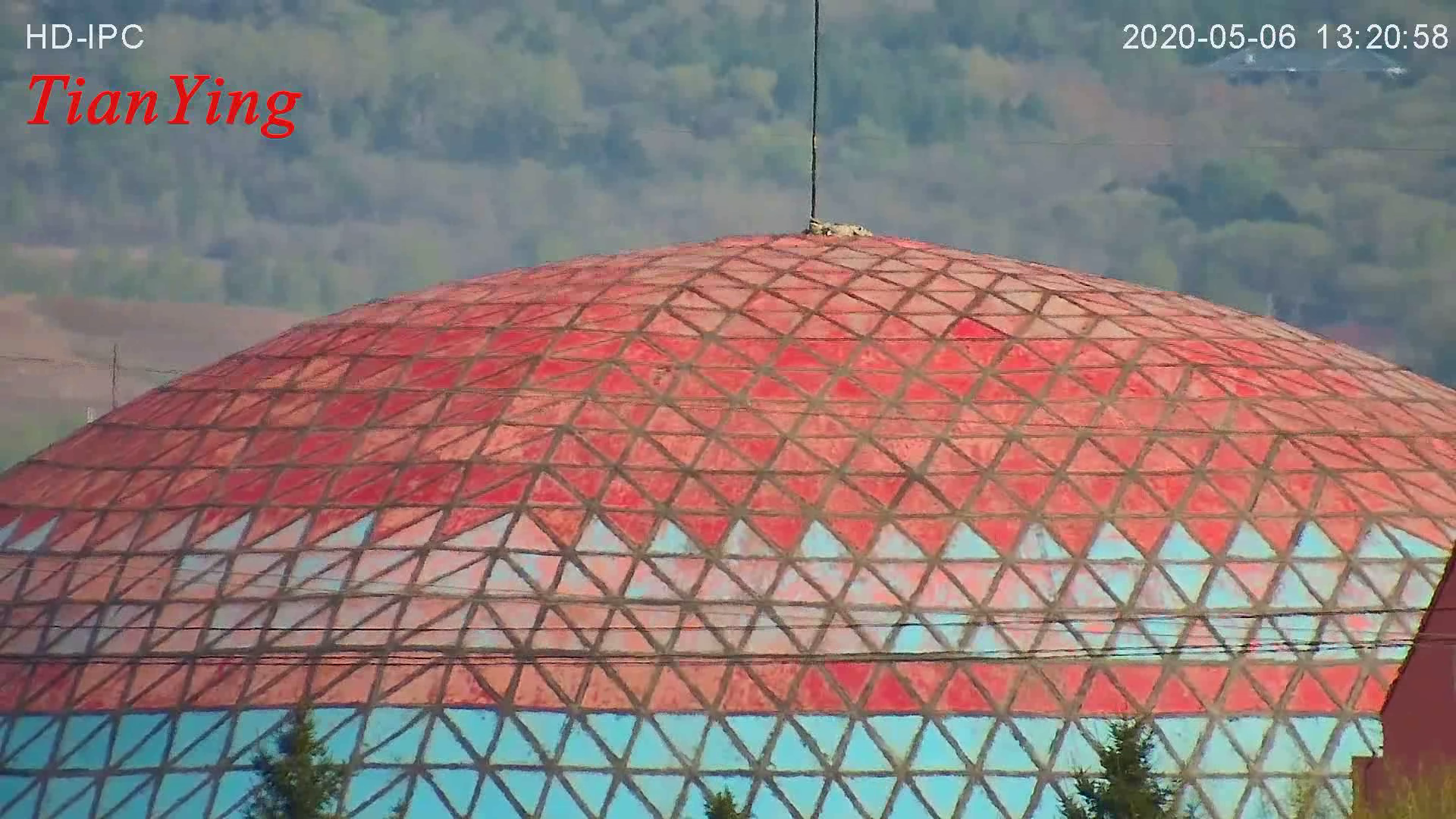 HD300P 2MP 10~300mm Coaxial Zoom no chromatic aberration Defog CCTV Camera in 300mm focus


TianYing electric optical surveillance system thermal camera auto tracking airplane.
HD800 2MP 12.5mm~800mm Coaxial Optical Zoom Surveillance Security Camera see 19km house and communication pole
HD800P 2MP 12.5mm~800mm Coaxial Zoom Surveillance Security Camera for high accurate aiming target